sera green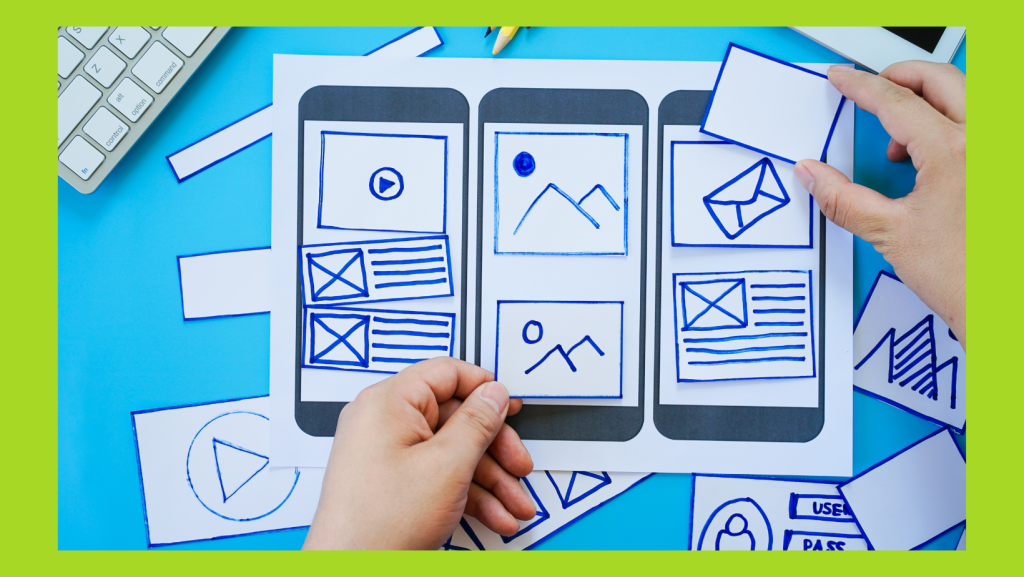 In today's digital age, a well-designed and user-friendly website is crucial for the success of any business, especially in the highly competitive travel industry. When it comes to travel websites, user experience (UX) plays a pivotal role in determining whether visitors stay, explore further, and ultimately convert into customers. To ensure your travel website stands out and provides a seamless experience to your users, here are ten essential UX design tips that you can implement today.
1. Simplify the Navigation
When users visit a travel website, they are usually looking for information or planning their next adventure. Ensure your website's navigation is intuitive and easy to use. Use clear labels and organize the content logically, so users can find what they need without frustration. Incorporate a prominent search bar to allow users to quickly find specific destinations or services.
2. Embrace Responsive Design
In the era of mobile browsing, responsive design is non-negotiable. Optimize your travel website to adapt to different devices and screen sizes. A responsive design ensures that your site looks and functions flawlessly on smartphones, tablets, laptops, and desktops, providing a consistent experience for all users.
3. High-Quality Visuals
Travel is a visually appealing industry, and your website should reflect that. Invest in high-quality images and videos that showcase the destinations, accommodations, and experiences your users can expect. Visual content not only captures attention but also helps users make informed decisions.
4. Streamline the Booking Process
Booking a trip should be an effortless and enjoyable process. Simplify the booking process by minimizing the number of steps required and offering clear instructions at each stage. Incorporate progress indicators so users know how far along they are in the booking process.
5. Personalization and Recommendations
Utilize user data and preferences to provide personalized recommendations. Implement features that suggest destinations, activities, or accommodations based on the user's past behavior or search history. Personalization enhances the user experience and can lead to increased customer loyalty.
6. Speed Matters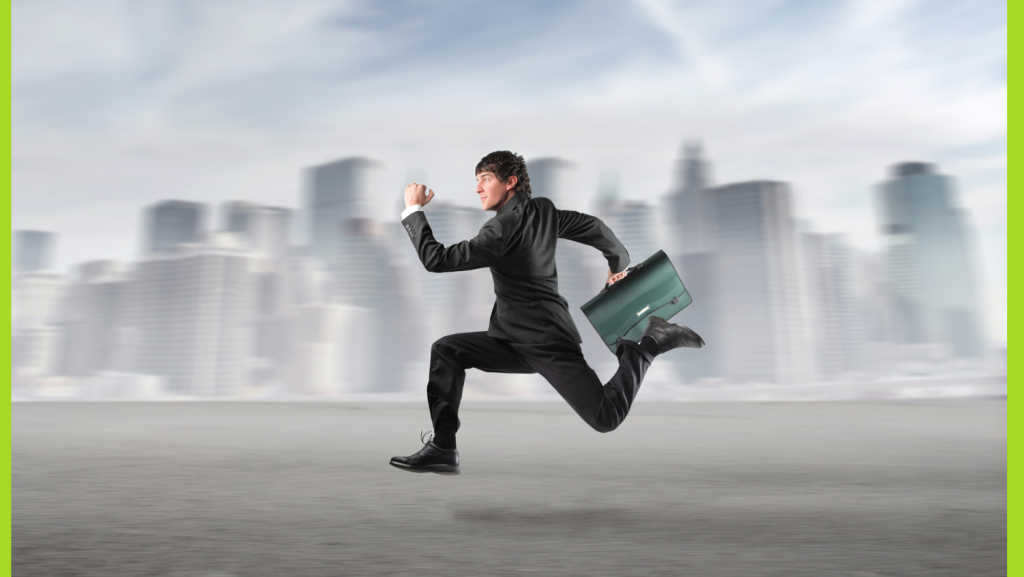 A slow-loading website can drive users away. Optimize your travel website for speed by compressing images, leveraging browser caching, and using efficient coding practices. A fast-loading site not only pleases users but also improves search engine rankings.
7. Trust and Security
Travel involves personal information and financial transactions. Build trust with your users by prominently displaying security badges, privacy policies, and SSL certificates. Use secure payment gateways to protect users' financial data and ensure a safe and trustworthy experience.
8. Clear Call-to-Action (CTA)
Guide your users to take the desired actions on your website with clear and compelling CTAs. Whether it's "Book Now," "Explore Destinations," or "Contact Us," make sure the CTAs stand out and lead users to the next steps in their journey.
9. Mobile-First Approach
With the increasing number of mobile users, adopting a mobile-first approach is essential. Design your website with mobile users in mind, ensuring that it is easy to navigate, loads quickly, and offers a seamless experience on small screens.
10. A/B Testing for Continuous Improvement
Keep refining and improving your travel website's user experience by conducting A/B tests. Test different layouts, colors, CTAs, and content to determine what resonates best with your audience. Regularly analyzing user behavior and feedback will help you make data-driven decisions to enhance your website further.
Conclusion for UX Design Tips
By incorporating these ten essential UX design tips into your travel website, you can create a memorable and enjoyable experience for your users. A well-designed website that focuses on user experience will not only increase customer satisfaction but also boost conversions and ultimately drive the success of your travel business. Call Digify for your first consultation. It's free!