sera green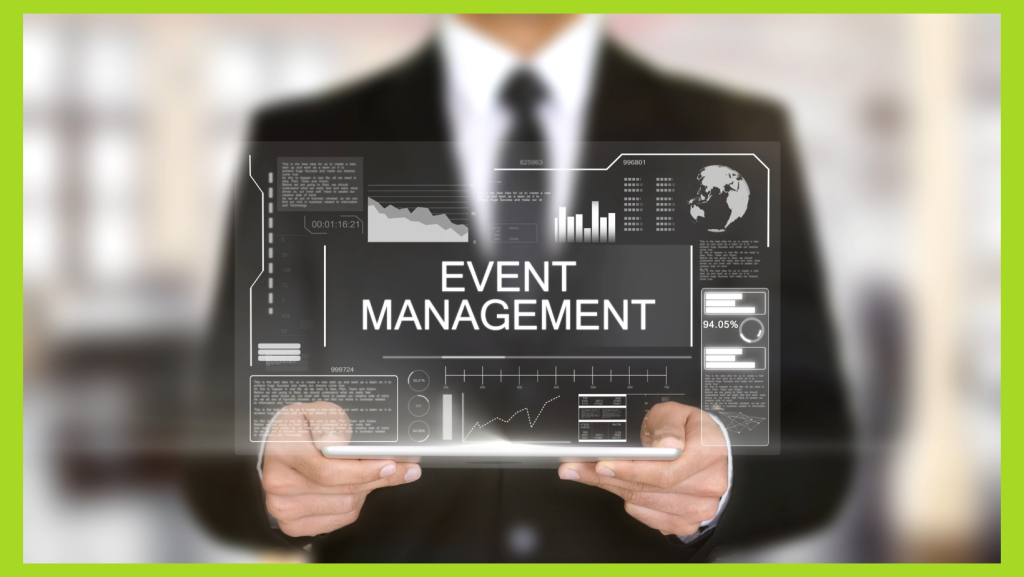 In today's digital age, virtual events have become an essential part of connecting with audiences and expanding your brand's reach. Whether it's a conference, webinar, trade show, or product launch, hosting a successful virtual event requires meticulous planning and execution. To ensure your event is a hit, follow these 10 expert steps that cover everything from preparation to post-event engagement.
1. Define Your Objectives
Begin by clearly outlining your event's goals and objectives. What do you want to achieve through this virtual gathering? Whether it's lead generation, brand awareness, customer engagement, or educational purposes, having well-defined objectives will guide your event planning and marketing efforts.
2. Choose the Right Virtual Event Platform
Selecting the right platform is crucial for a smooth virtual event experience. Consider factors like audience size, features required (such as live chat, Q&A sessions, and breakout rooms), and the platform's user-friendliness. Popular virtual event platforms include Zoom, Webex, Hopin, and Microsoft Teams.
3. Plan Engaging Content
Compelling content is the heart of any successful virtual event. Craft a diverse agenda that includes keynote speakers, interactive workshops, panel discussions, and networking sessions. Keep your content relevant, informative, and entertaining to keep participants engaged throughout the event.
4. Prepare Your Speakers and Presenters
Well-prepared speakers can make or break a virtual event. Conduct rehearsals with your speakers to ensure they are comfortable with the virtual format and familiar with the event platform's features. Encourage them to use visual aids, such as slides or videos, to enhance their presentations.
5. Promote Your Event
Create a targeted marketing strategy to promote your virtual event. Leverage your website, email newsletters, social media platforms, and partnerships to spread the word. Consider offering early-bird discounts or exclusive perks to boost registrations.
6. Ensure Smooth Technical Setup
Test your event's technical setup thoroughly before the big day. Check audio and video quality, internet connectivity, and the functionality of interactive elements. Be prepared to troubleshoot any technical issues that may arise during the event.
7. Create Networking Opportunities
Virtual events can lack the in-person networking aspect, but you can still foster connections among participants. Implement virtual networking sessions, where attendees can connect one-on-one or join group discussions. Networking breaks can significantly enhance the overall event experience.
8. Engage Your Audience
Keep your audience engaged throughout the event by encouraging live interactions. Incorporate real-time polls, Q&A sessions, and interactive quizzes. Engaging attendees actively will create a sense of involvement and increase overall satisfaction.
9. Follow Up and Gather Feedback
Post-event engagement is crucial for the success of future events. Send follow-up emails to thank participants for attending and provide them with any relevant resources or recordings. Encourage feedback through surveys to understand what worked well and areas for improvement. 
10. Analyze Performance Metrics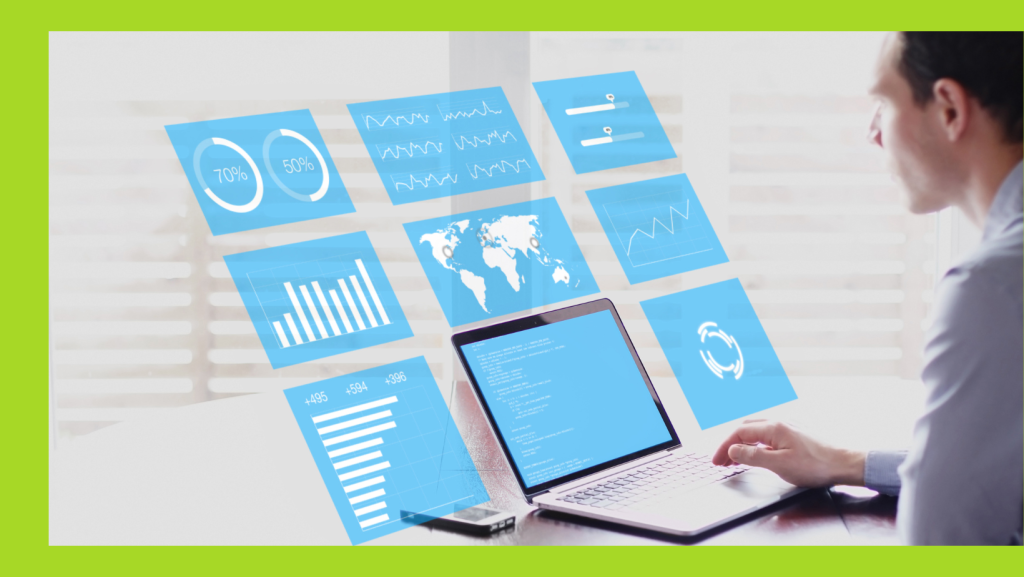 Analyze the event's performance using data analytics to measure its success against your objectives. Key metrics to track include attendance rate, engagement levels, lead conversions, and participant feedback. Use this data to refine your future virtual events.
11. Continuously Improve Your Virtual Events
Even after your successful virtual event, there's always room for improvement. Take the time to gather insights from your team, stakeholders, and participants. Conduct post-mortem meetings to discuss what went well and identify areas that need enhancement. Use these valuable insights to refine your strategies and make your next virtual event even better.
12. Leverage Feedback for Future Events
Feedback from participants is a goldmine of information. Analyze the survey responses and comments to understand their expectations, pain points, and suggestions. Pay attention to what resonated most with your audience and what they felt was lacking. Incorporate this feedback into your future event planning to deliver a more tailored experience.
13. Incorporate Innovations and Technology
The virtual events landscape is constantly evolving with new innovations and technologies. Stay updated with the latest trends to keep your events fresh and engaging. Consider incorporating features like augmented reality (AR) experiences, virtual reality (VR) showcases, or gamification elements to elevate the overall event experience.
14. Collaborate with Influencers and Partners
Collaborating with influencers or industry partners can significantly boost your virtual event's reach and credibility. Identify influencers or organizations with a relevant audience and work together to co-promote the event. Their endorsement can attract new participants and generate excitement around your event.
15. Plan for Hybrid Events
As the world adapts to new norms, hybrid events are gaining popularity. A hybrid event combines both in-person and virtual components, allowing you to cater to a broader audience. Consider incorporating live streaming or virtual participation options for your future events to maximize attendance and engagement.
16. Build a Community Around Your Events
Cultivate a community of event enthusiasts who eagerly look forward to your virtual gatherings. Create dedicated social media groups or online forums where participants can connect, share experiences, and engage with your brand beyond the event. A vibrant community fosters loyalty and encourages repeat attendance.
17. Offer On-Demand Content
Extend the life of your virtual event by offering on-demand access to recorded sessions and resources. This provides added value to participants who may have missed certain sessions or want to revisit the content. On-demand content also enables you to attract new audiences even after the event has concluded.
18. Consider Sponsorships and Monetization
If your virtual events have gained traction, explore sponsorship opportunities or monetization strategies. Partner with relevant brands or vendors to sponsor your events in exchange for exposure and branding. Additionally, you can offer premium access or exclusive content to generate revenue from your virtual gatherings.
19. Foster Diversity and Inclusivity
Ensure that your virtual events are accessible to a diverse audience. Provide closed captioning or sign language interpretation for sessions. Consider time zone differences when scheduling events to accommodate global participants. Embracing diversity and inclusivity strengthens your event's reputation and expands your audience base.
20. Celebrate Milestones and Achievements
Acknowledge the milestones and achievements of your virtual events. Share success stories, testimonials, and key statistics to showcase the positive impact your events have had on participants and sponsors. Celebrate your team's hard work and dedication, as it motivates them to deliver excellence in future endeavors.
Conclusion for Virtual Event Improvement
In conclusion, organizing a highly successful virtual event requires a strategic approach, attention to detail, and a commitment to constant improvement. By following these twenty steps, you can craft remarkable virtual gatherings that captivate your audience, drive meaningful engagement, and elevate your brand's online presence. Call Digify for further information. Free for your first (and second) consultation!