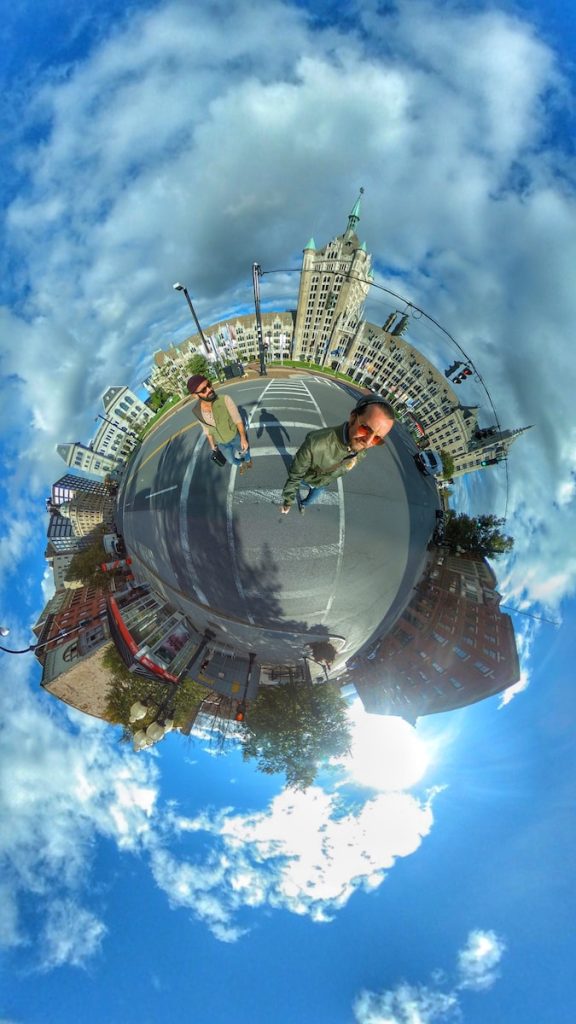 The new normal leads us to new media with a new super experience!
VR is one of the best ways to promote your business, such as housing, apartments, events, tourist destinations, and more. VR provides a different dimension and user-friendly experience for users to explore those places as if they were there. Virtual Reality 360° makes it easier for your target market to understand and grasp your offered business, thus boosting your sales.
bisnis yang Anda tawarkan dan tingkatkan penjualan Anda.
When most people think of virtual reality (VR), they think of games. Although gaming is a significant part of the VR landscape, there are many other applications for this immersive technology. And one of the fastest-growing sectors for VR is marketing. There are many reasons why VR is a powerful marketing tool. Firstly, it's highly engaging. People love VR because it allows them to experience something they cannot in the real world. This makes it a great way to capture attention and generate interest in your products or services. Moreover, VR is a highly versatile medium. It can be used for everything, from product demos to customer service to brand awareness campaigns. And due to its captivating nature, VR is an excellent way to connect with your target audience and enhance your ROI.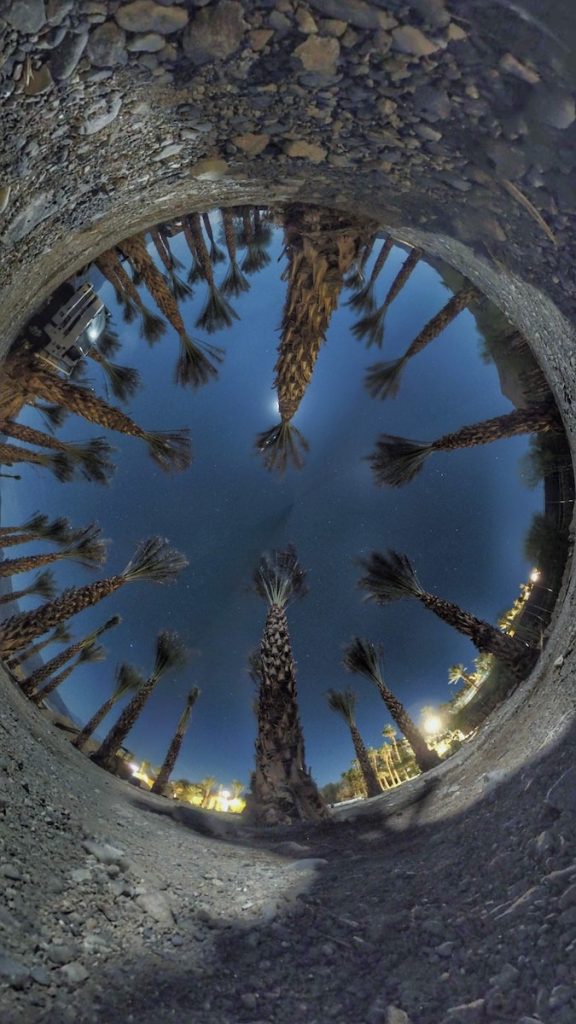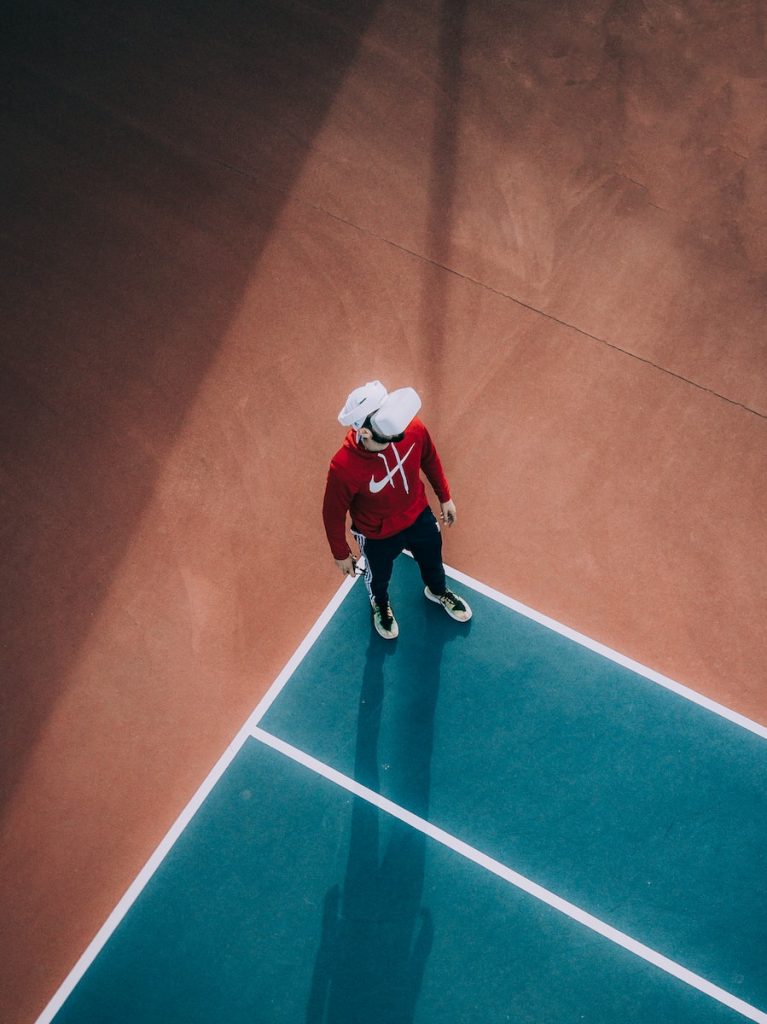 Digital marketing is evolving at an alarming rate. To keep up, you need to be vigilant about new and innovative technologies that can help you reach your target audience in a more meaningful way. One such technology is 360 virtual reality. In this article, we will provide you with a basic overview of what 360 VR is and how it can be used to enhance your digital marketing efforts. What is 360VR? 360 VR is a three-dimensional 360-degree video that allows viewers to experience scenes as if they were truly there. This type of video can be used to create interactive and immersive experiences that enable viewers to explore scenes in any direction they choose.
How Does 360 VR Enhance Digital Marketing? There are many ways in which 360 VR can be used to enhance digital marketing. Here are some:
Hotel Property Business (residential homes, apartments, villas, and more) Factories, office buildings, and others Museum Event Interactive 360 Video (conference call within 360° VR)