sera green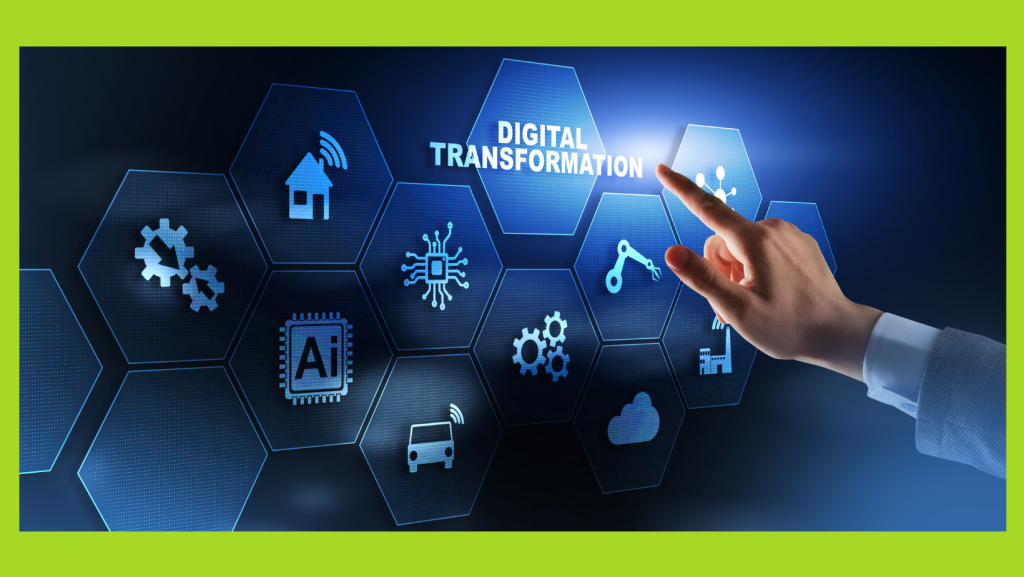 In today's rapidly evolving business landscape, digital transformation has become a crucial factor in determining the success of small and medium-sized enterprises (SMEs). Embracing technological advancements and integrating them into core operations can significantly impact growth, productivity, and competitive advantage. This case study explores how several SMEs have leveraged digital transformation to revolutionize their business practices and achieve remarkable outcomes.
Introduction for Digital Transformation in SMEs
Small and medium-sized enterprises constitute a substantial portion of the global economy. Traditionally, these businesses faced challenges in competing with larger corporations due to limited resources and access to cutting-edge technologies. However, the advent of digital transformation has leveled the playing field, empowering SMEs to seize new opportunities and propel themselves forward.
Case Study 1: Streamlining Operations with Cloud Solutions
ABC Furniture, a family-owned furniture manufacturer, faced difficulties in managing their expanding customer base efficiently. With orders pouring in from both local and international markets, they struggled to maintain smooth supply chain operations. They decided to embrace digital transformation by implementing cloud-based solutions.
The cloud-based system allowed ABC Furniture to centralize their inventory management, order processing, and customer data. This streamlined approach significantly improved communication between departments, reduced lead times, and enhanced customer satisfaction. As a result, ABC Furniture experienced a 35% reduction in operational costs and a 25% increase in customer retention within the first year.
Case Study 2: Enhancing Customer Experience through E-commerce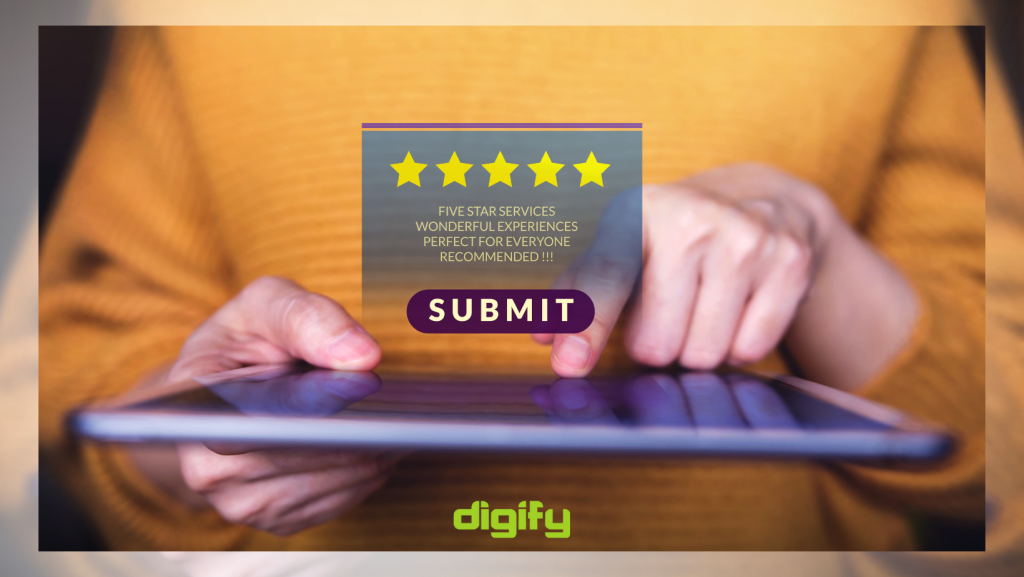 DEF Sportswear, a sportswear retail company, recognized the growing trend of online shopping and the shift in customer preferences. They understood that digital transformation was crucial to stay relevant in the market. DEF Sportswear invested in developing an e-commerce platform to cater to their tech-savvy customers.
By offering a user-friendly website, secure payment gateways, and personalized shopping recommendations, DEF Sportswear elevated its online customer experience. They also utilized data analytics to understand customer behavior, allowing them to fine-tune their product offerings. This strategic digital transformation resulted in a 40% increase in online sales and a 30% expansion in their customer base.
Case Study 3: Optimizing Operations with IoT Integration
GHI Manufacturing, a machinery and equipment manufacturer, faced challenges in maintaining their equipment's performance and preventing unexpected breakdowns. To overcome this, they embarked on a digital transformation journey by integrating Internet of Things (IoT) technology into their machinery.
The IoT sensors provided real-time data on the performance and health of the equipment, enabling GHI Manufacturing to predict maintenance needs accurately. This proactive approach reduced downtime, enhanced operational efficiency, and increased equipment lifespan. As a result, GHI Manufacturing witnessed a 20% boost in production output and a 15% decrease in maintenance costs.
Conclusion
The case studies presented here demonstrate the transformative power of digital technology for SMEs. From streamlining operations through cloud solutions to enhancing customer experience with e-commerce platforms and optimizing efficiency through IoT integration, small and medium-sized enterprises have proven that digital transformation can lead to remarkable outcomes.
Embracing digital transformation allows SMEs to compete with larger corporations on a global scale, unlocking opportunities for growth and success. As technology continues to evolve, the journey towards digital transformation remains an ongoing and dynamic process. By continuously exploring and adopting innovative technologies, SMEs can stay agile, relevant, and poised for success in the ever-changing business landscape.