sera green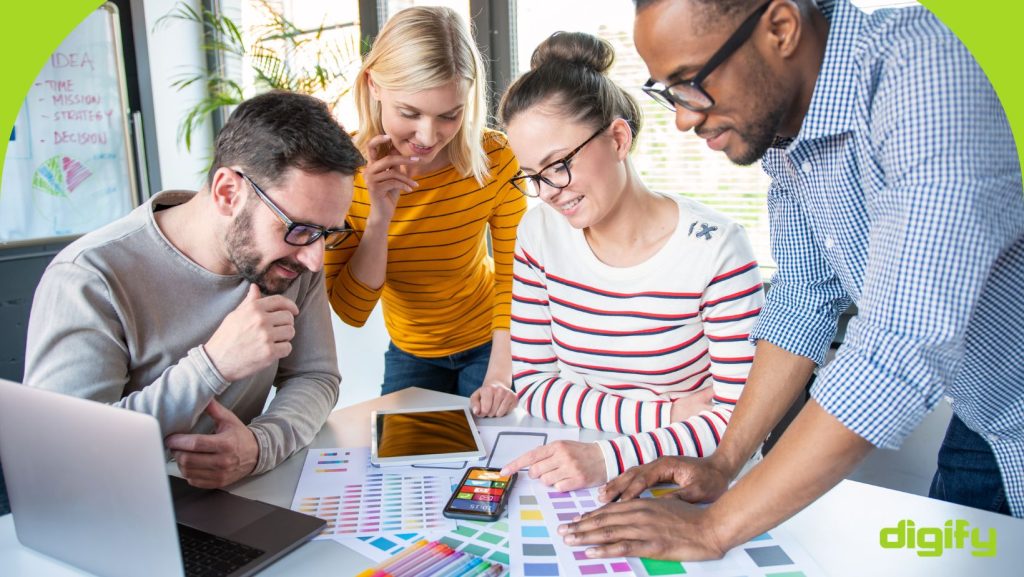 In today's digital age, having a strong online presence is crucial for personal branding. Whether you're an entrepreneur, freelancer, or professional, a well-designed website can help you establish your authority, showcase your skills, and attract potential clients or employers. But how do you go from zero to hero when it comes to building a website that truly represents your personal brand? In this article, we'll explore the step-by-step strategies and best practices to help you create a website that takes your personal branding to new heights.
Introduction
In today's digital landscape, building a strong personal brand is more important than ever. Whether you're a freelancer, entrepreneur, or professional, having a website is a powerful tool to showcase your expertise, build credibility, and attract new opportunities. By following the strategies outlined in this article, you'll be able to create a website that not only reflects your personal brand but also helps you stand out from the competition. Let's dive in and discover how to go from zero to hero in building a website that takes your personal branding to new heights.
Understanding Personal Branding
Before diving into the technical aspects of building a website, it's important to understand what personal branding is all about. Personal branding refers to the process of establishing and promoting your unique identity, expertise, and value proposition in a way that differentiates you from others. It's about defining who you are, what you stand for, and how you can provide value to your target audience. A strong personal brand helps you build trust, credibility, and authority, making it easier to attract clients, customers, or job opportunities.
Setting Clear Objectives
To build a website that effectively supports your personal branding efforts, it's essential to define clear objectives from the start. Ask yourself, what do you want to achieve with your website? Are you looking to attract more clients, showcase your portfolio, or provide educational resources? By identifying your goals, you'll be able to tailor your website's design, content, and functionality accordingly. Clear objectives also help you measure your website's success and make informed adjustments as needed.
Choosing the Right Domain Name
Your domain name is the address of your website on the internet. It plays a crucial role in your personal branding efforts as it's often the first thing people see and remember about your website. When choosing a domain name, opt for something that reflects your personal brand and is easy to remember and type. Consider using your own name or a variation of it if it's available. Additionally, make sure your domain name has a suitable extension (.com, .net, .org) and isn't too similar to existing brands or trademarks.
Selecting a Web Hosting Provider
Web hosting is a service that allows your website to be accessible on the internet. Choosing a reliable web hosting provider is crucial for ensuring that your website loads quickly, remain secure, and experiences minimal downtime. Look for a hosting provider that offers excellent customer support, scalable hosting plans, and robust security features. Consider factors such as server location, storage space, bandwidth, and uptime guarantees when making your decision. Popular web hosting providers include Bluehost, SiteGround, and HostGator.
Designing an Eye-Catching Website
The design of your website plays a significant role in capturing visitors' attention and conveying your personal brand effectively. When designing your website, consider the following elements:
Layout and Navigation
An intuitive and user-friendly website layout makes it easy for visitors to navigate and find the information they need. Organize your content logically and ensure that important pages are easily accessible from the main navigation menu. Avoid cluttering your website with excessive elements or distracting advertisements. Instead, focus on creating a clean and visually appealing design that aligns with your personal brand.
Color Scheme and Typography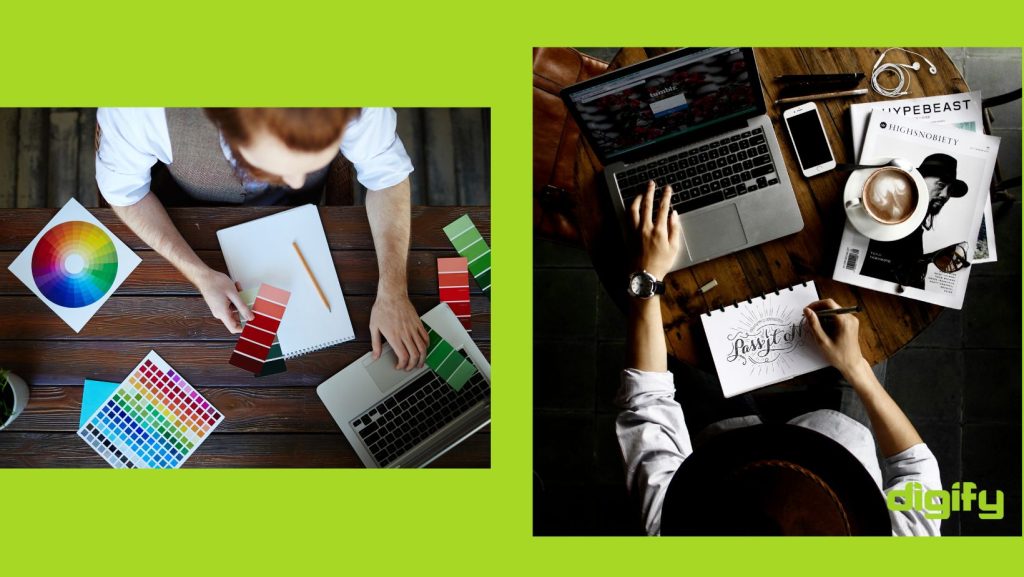 Choose a color scheme that reflects your personal brand and evokes the desired emotions. Colors can have a significant impact on how visitors perceive your website and brand. Additionally, select legible and professional-looking typography that complements your design and enhances readability.
Visuals and Graphics
Integrate high-quality visuals and graphics that resonate with your personal brand. Use professional photographs, illustrations, or icons to enhance your website's visual appeal and reinforce your brand identity. Ensure that the visuals you use are relevant, visually consistent, and optimized for web viewing to avoid slow loading times.
Mobile Responsiveness
With the increasing use of smartphones and tablets, it's crucial to ensure that your website is mobile-responsive. A mobile-responsive website automatically adjusts its layout and content to provide an optimal viewing experience on different devices and screen sizes. Responsive design not only enhances user experience but also improves your website's search engine rankings, as Google considers mobile-friendliness as a ranking factor.
Crafting Engaging Content
Content is the backbone of your website and plays a vital role in conveying your expertise, establishing trust, and engaging your target audience. When crafting content for your website, keep the following tips in mind:
Define Your Target Audience
Understanding your target audience is essential for creating content that resonates with them. Research their demographics, interests, pain points, and aspirations to tailor your content to their needs. Address their questions, provide solutions to their problems, and offer valuable insights that showcase your expertise.
Use Compelling Headlines
Headlines are the first thing visitors see when browsing your website. Craft attention-grabbing headlines that spark curiosity and entice readers to continue reading. Use powerful words, numbers, or emotional triggers to make your headlines more compelling.
Write Clear and Concise Copy
Make your content easy to read and digest by using clear and concise language. Avoid jargon or complex terms that may confuse your audience. Break up your content into smaller paragraphs, use bullet points or numbered lists to enhance readability, and utilize subheadings to guide readers through the text.
Incorporate Visual and Multimedia Elements
Enhance your content by incorporating visual and multimedia elements such as images, videos, infographics, or
Source of image: Designer dalam Rapat by Arturmarciniecphotos