sera green
When designing a website, one crucial aspect that often goes unnoticed is the color palette. However, colors play a powerful role in shaping our perceptions, emotions, and behaviors. By understanding the psychology of colors, you can harness their potential to create a visually captivating and emotionally engaging online presence. In this article, we will delve into the hidden meanings behind different colors and how you can strategically utilize them in your website design.
The Significance of Red: Red is a vibrant and attention-grabbing color that symbolizes passion, energy, and urgency. It can evoke strong emotions and stimulate appetite, making it a popular choice for food-related businesses. Incorporating red strategically in your website can help create a sense of excitement and urgency, encouraging users to take action.

The Power of Blue: Blue is associated with trust, reliability, and serenity. It is often used by businesses that aim to establish a sense of professionalism and build trust with their audience. Consider using blue for industries such as finance, technology, or healthcare, where credibility and security are paramount.

Embracing the Vibrancy of Yellow: Yellow is a cheerful and optimistic color that exudes warmth and positivity. It can grab attention and evoke a sense of happiness. Incorporating yellow into your website's design can be effective for promoting products or services related to creativity, energy, or youthful enthusiasm.

The Balance of Green: Green represents nature, growth, and harmony. It is commonly associated with eco-friendly and sustainable practices. If your website focuses on environmental causes, health, or well-being, using green can reinforce your message and appeal to users who value sustainability.

Invoking Passion with Purple: Purple is a color often associated with luxury, creativity, and spirituality. It can evoke a sense of elegance and sophistication. Incorporating purple into your website can be effective for businesses in the beauty, fashion, or artistic industries, as it conveys a sense of exclusivity and creativity.

Creating Clarity with White: White is often associated with purity, cleanliness, and simplicity. It provides a clean and minimalist backdrop that can enhance the visibility of other colors and content. Incorporating white in your website design can create a sense of spaciousness and clarity, making it easier for users to navigate and focus on essential elements.

The Energy of Orange: Orange is an energetic and enthusiastic color that combines the warmth of red and the vibrancy of yellow. It is associated with creativity, enthusiasm, and innovation. Incorporating orange in your website can be effective for businesses that want to stand out, create a sense of excitement, and appeal to a youthful audience.
In conclusion, the colors you choose for your website can significantly impact the way users perceive and interact with your brand. By understanding the psychology of colors, you can strategically leverage their meanings to evoke specific emotions, influence user behavior, and enhance your online presence. Remember to choose a color palette that aligns with your brand identity and resonates with your target audience. So, dive into the world of colors and unlock the hidden potential that lies within your website's design.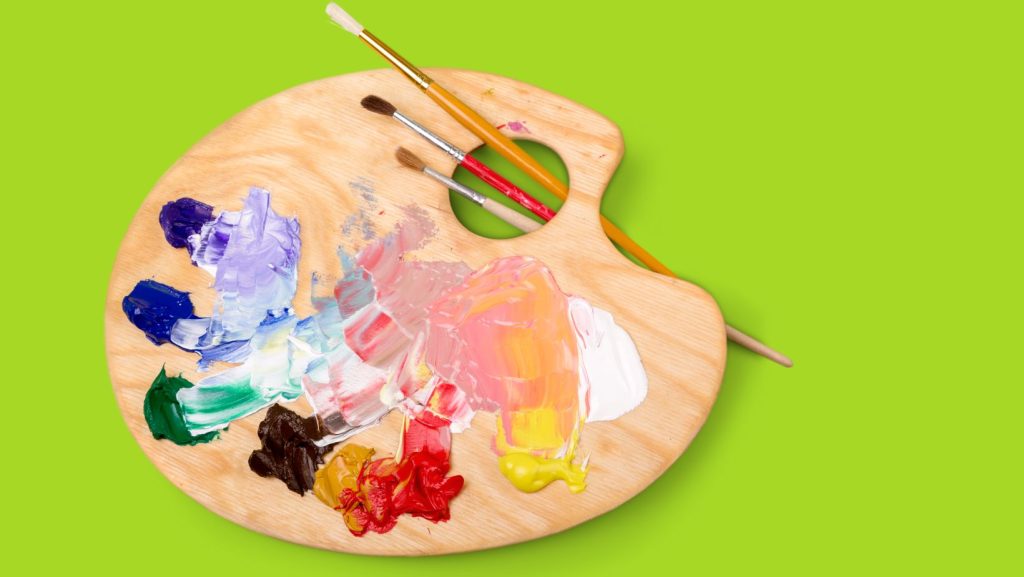 Keywords: psychology of colors, hidden meanings, color palette, website design, evoke emotions, user behavior, online presence, red, passion, energy, urgency, blue, trust, reliability, serenity, yellow, cheerfulness, optimism, green, nature, growth, harmony, purple, luxury, creativity, spirituality, white, purity, cleanliness, simplicity, orange, enthusiasm, innovation.