sera green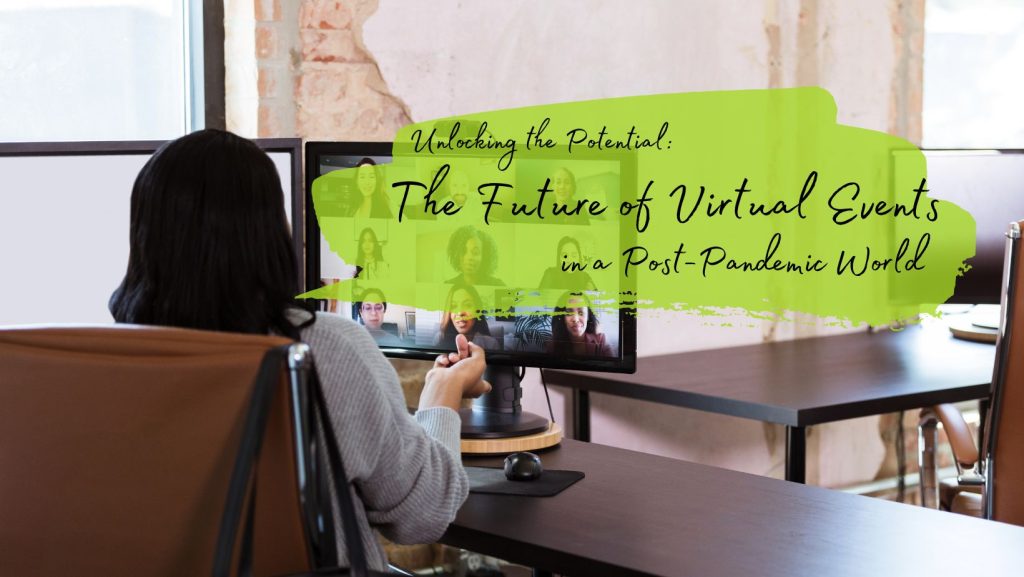 The digital landscape has undergone a profound transformation in the wake of the COVID-19 pandemic. Among the many changes, the world of events and conferences has witnessed a significant shift towards virtual platforms. As a digital technology consultant with a keen interest in digital marketing, it's essential to understand the future of virtual events and their implications for businesses.
Virtual events are not just a temporary response to the pandemic; they represent a fundamental change in how people connect, engage, and share information. Here's a closer look at the exciting evolution of virtual events in a post-pandemic world:
1. Enhanced Accessibility
Virtual events break down geographical barriers, making them accessible to a global audience. This increased accessibility opens up new opportunities for businesses to reach a wider demographic, transcending physical boundaries.
2. Immersive Experiences of Virtual Events
Advancements in technology have led to more immersive virtual event experiences. From 3D environments to augmented reality (AR) elements, these events can provide a level of engagement that rivals in-person gatherings.
3. Cost-Effective Solutions
Hosting virtual events often proves more cost-effective than their physical counterparts. There's no need to invest in venues, catering, or travel expenses, making them an attractive option for businesses of all sizes.
4. Data-Driven Insights
One of the significant advantages of virtual events is the wealth of data they generate. From attendee behavior to engagement metrics, businesses can gather valuable insights to refine their marketing strategies.
5. Sustainability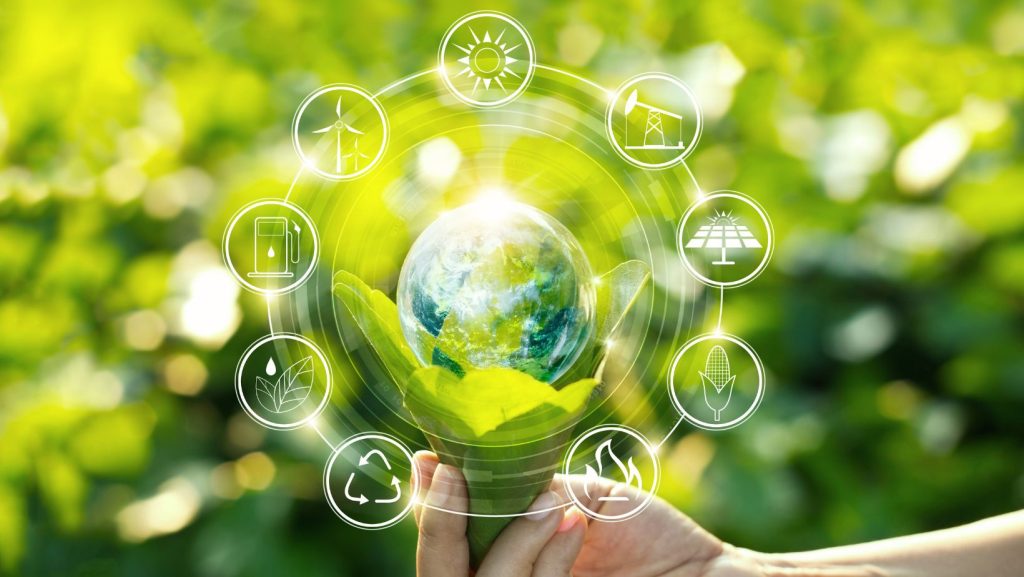 Virtual events align with sustainability goals by reducing the carbon footprint associated with travel and physical gatherings. This environmentally conscious approach resonates with eco-conscious audiences.
6. Personalized Networking
 Virtual events leverage AI-powered matchmaking and networking tools to connect attendees with like-minded individuals or potential business partners, enhancing the overall experience.
7. Extended Lifespan
Unlike physical events, virtual events can have an extended lifespan. Recordings, presentations, and interactive elements can continue to engage audiences long after the event has concluded.
8. Hybrid Events
Hybrid events, a blend of virtual and physical components, are gaining traction. They offer the best of both worlds, allowing attendees to choose how they participate. This flexibility accommodates those who prefer in-person interactions while still catering to a global virtual audience.
9. Evolving Sponsorship Opportunities
 Virtual events have reimagined sponsorship opportunities. Brands can now engage with audiences through virtual booths, sponsored sessions, and interactive content. This opens up new revenue streams and creative collaborations between businesses and event organizers.
10. Gamification and Engagement
To keep attendees actively involved, virtual events increasingly incorporate gamification elements. These include quizzes, competitions, and rewards, creating a more dynamic and enjoyable experience that encourages participation.
11. Enhanced Security Measures
As virtual events grow in importance, security measures have become paramount. Protecting sensitive data and ensuring a safe and secure environment for attendees is a priority for event organizers, making cybersecurity a critical component of the virtual event landscape.
12. Cultural Sensitivity
With a global audience, virtual events require cultural sensitivity. Customizing content and experiences to resonate with diverse audiences is essential for success. AI and machine learning can help tailor content to specific demographics, ensuring inclusivity.
13. Industry-Specific Events
Virtual events are becoming specialized for various industries, catering to unique needs and interests. Whether it's tech conferences, medical symposiums, or art exhibitions, there's a virtual event for every niche, allowing for more targeted networking and learning.
14. Continuing Education
Virtual events are ideal for continuing education and professional development. Attendees can access a vast array of workshops, seminars, and courses from the comfort of their homes, furthering their skills and knowledge.
15. Content Monetization
 Content generated during virtual events, such as recordings, presentations, and whitepapers, can be monetized even after the event's conclusion. This represents a valuable revenue stream for event organizers and speakers alike.
In summary, the future of virtual events is marked by innovation, inclusivity, and adaptability. As a digital technology consultant and enthusiast of digital marketing, staying attuned to these developments is essential. The dynamic nature of virtual events provides a fertile ground for creativity and exploration, presenting countless opportunities for businesses and individuals alike.
In conclusion, the future of virtual events is bright and promising. As a digital technology enthusiast, it's crucial to embrace this evolving landscape and consider its impact on digital marketing. The SEO optimization of virtual events, along with their ability to reach a global audience and provide immersive experiences, will undoubtedly shape the digital technology and marketing landscape for years to come.