sera green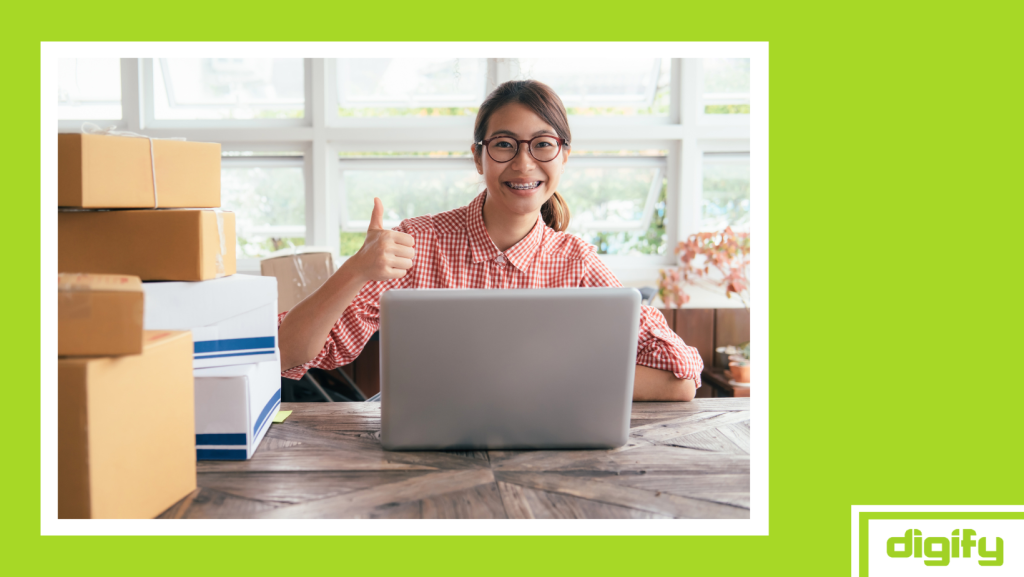 In today's digital age, having a strong online presence is vital for the success of any small business. Your website serves as the virtual storefront and the face of your brand on the internet. It is essential to ensure that your website not only looks visually appealing but also provides a seamless user experience. If your website has been lacking in terms of design, functionality, or performance, it might be time for a website makeover. In this article, we will explore proven tips to transform your small business through a website makeover.

Introduction
As the digital landscape evolves, so do the expectations of online visitors. A poorly designed and outdated website can leave a negative impression on potential customers, leading to lost opportunities and decreased credibility. A website makeover is a process of revamping your existing website to align with the latest design trends, optimize user experience, and improve overall performance. Let's dive into the essential steps involved in transforming your small business website.
Assessing Your Current Website
Before embarking on a website makeover journey, it is crucial to assess your current website thoroughly. This assessment will help identify areas that require improvement and set a baseline for your future enhancements. Consider the following aspects:
Evaluating the Design and Layout
Take a critical look at your website's design and layout. Is it visually appealing and modern? Does it reflect your brand identity effectively? Ensure that the design resonates with your target audience and creates a positive first impression.
Analyzing User Experience
Evaluate the user experience of your website. Is it intuitive and easy to navigate? Are visitors able to find the information they are looking for quickly? Identify any pain points or bottlenecks in the user journey and prioritize improvements accordingly.
Checking Website Performance
Assess the performance of your website, including its loading speed and responsiveness.
Integration of Multimedia Elements (Continued)
Adding High-Quality Images and Videos
Incorporate high-quality images and videos that align with your brand and enhance the visual appeal of your website. Use relevant visuals that support your content and engage your visitors. Ensure that the media files are optimized for web viewing to minimize loading times.
Incorporating Interactive Elements
Make your website more interactive by including elements such as sliders, image galleries, interactive maps, or embedded social media feeds. Interactive features can captivate your audience and encourage them to explore more of your content.
Optimizing Media Files for Faster Loading Times
Optimize your media files to ensure they don't slow down your website. Compress images without compromising quality, use video formats that are optimized for web streaming, and implement lazy loading techniques to prioritize content loading based on user interaction.
Implementing SEO Best Practices
To increase your website's visibility in search engine results and attract organic traffic, it is essential to implement effective SEO strategies. Consider the following best practices:
Optimizing Page Titles and Headings
Craft descriptive and keyword-rich page titles and headings. These elements not only help search engines understand your content but also entice users to click on your website in search results. Use relevant keywords naturally within the titles and headings.
Building Relevant Internal and External Links
Incorporate internal links within your content to guide visitors to related pages on your website. Additionally, seek opportunities to acquire relevant and authoritative external links from other websites. Link building helps search engines recognize the importance and credibility of your website.
Enhancing Website Crawlability
Ensure that search engine bots can easily crawl and index your website. Create a sitemap that outlines the structure of your website and submit it to search engines. Optimize your website's navigation, URL structure, and internal linking to facilitate crawling and indexing.
Ensuring Mobile-Friendliness
With the increasing number of users accessing the internet through mobile devices, it is crucial to optimize your website for mobile-friendliness. Follow these steps:
Utilizing Responsive Design Techniques
Adopt responsive design techniques to ensure your website adapts seamlessly to different screen sizes and devices. Responsive design eliminates the need for separate mobile and desktop versions of your website, providing a consistent experience across all platforms.
Testing on Multiple Devices and Screen Sizes
Regularly test your website on various devices, including smartphones, tablets, and different screen sizes. This testing allows you to identify and address any display or functionality issues that may arise on specific devices.
Monitoring and Analytics
Tracking the performance of your revamped website is crucial for making data-driven improvements and measuring the success of your efforts. Consider the following steps:
Setting Up Website Analytics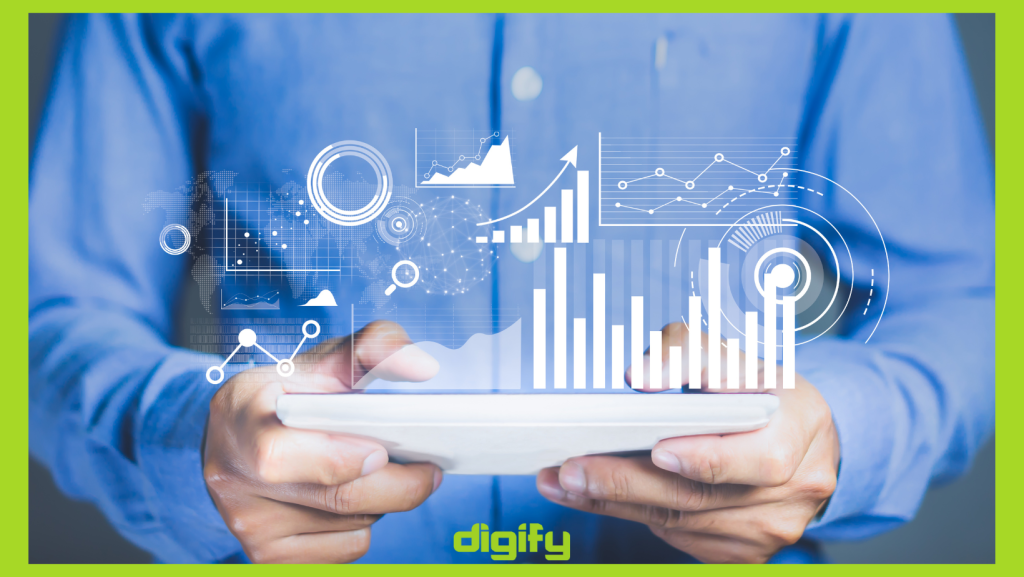 Install a reliable website analytics tool, such as Google Analytics, to monitor your website's traffic, user behavior, and conversions. Set up conversion tracking to measure the effectiveness of your goals and objectives.
Monitoring Traffic and User Behavior
Regularly review your website analytics to gain insights into visitor traffic, popular pages, user demographics, and behavior flow. Identify areas of improvement based on user engagement, conversion rates, and bounce rates.
Making Data-Driven Improvements
Use the data from your website analytics to make informed decisions for further optimization. Identify pages with high exit rates or low conversion rates and make necessary adjustments to improve user experience and drive desired actions.
Security and Performance Optimization
A secure and high-performing website instills trust in your visitors and contributes to a positive user experience. Consider these steps:
Implementing SSL Certificate
Secure your website by implementing an SSL certificate, which encrypts data transmission between your website and visitors. This encryption ensures the privacy and security of user information, especially during online transactions.
Regularly Updating Plugins and Software
Keep your website's plugins, themes, and content management system (CMS) up to date. Regular updates often include bug fixes, security patches, and performance enhancements. Staying updated reduces vulnerabilities and ensures optimal performance.
Optimizing Website Caching
Implement caching techniques on your website to improve loading times and reduce server load. Caching stores frequently accessed data, such as images and HTML files, temporarily on the user's device, minimizing the need for repeated requests to the server.
Social Media Integration
Integrating your website with social media platforms can extend your reach, encourage user engagement, and drive traffic. Consider these integration tips:
Adding Social Media Sharing Buttons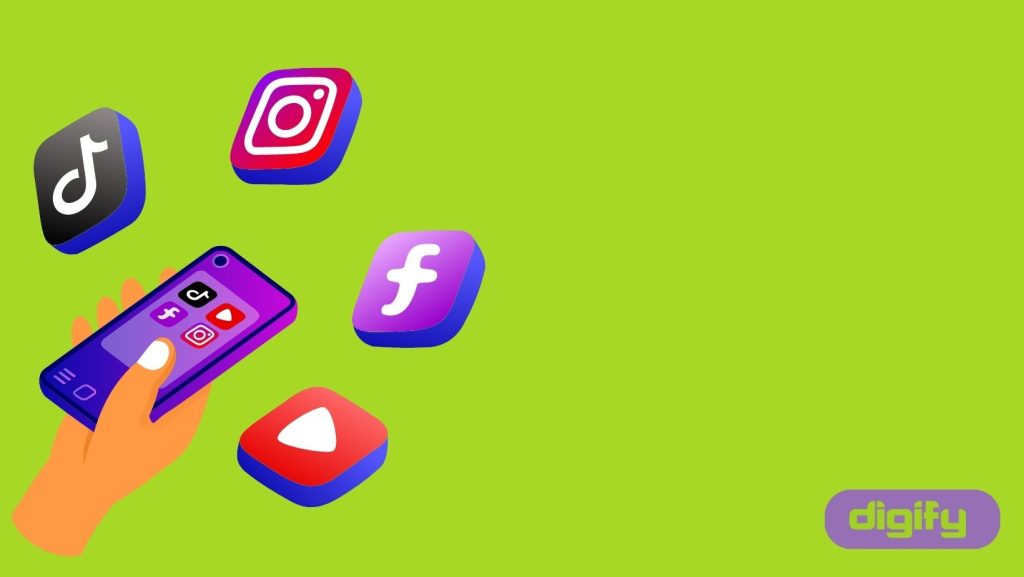 Include social media sharing buttons on your web pages to allow visitors to easily share your content with their networks. This increases the visibility of your brand and helps drive organic traffic back to your website.
Embedding Social Media Feeds
Displaying social media feeds on your website can provide real-time updates and social proof. Embed feeds from your active social media accounts to showcase user-generated content, testimonials, or announcements.
Encouraging User Engagement
Encourage visitors to engage with your website and share their thoughts or feedback. Incorporate comment sections, feedback forms, or interactive polls to foster a sense of community and gather valuable insights from your audience.
Testing and Feedback
Usability testing and gathering user feedback are essential to ensure your website meets user expectations. Consider the following steps:
Conducting Usability Testing
Perform usability testing to evaluate how users interact with your website. Observe their behavior, identify pain points, and make adjustments to improve the overall user experience. Usability testing can be done through in-person sessions, remote testing, or tools that track user interactions.
Gathering User Feedback
Actively seek feedback from your website visitors, either through surveys or feedback forms. Encourage users to share their thoughts on the website's design, functionality, and content. User feedback provides valuable insights for further enhancements.
Making Necessary Adjustments
Based on the findings from usability testing and user feedback, make necessary adjustments to your website. Prioritize improvements based on the most critical issues identified to ensure a seamless and user-friendly experience.
Launching the Revamped Website
After thoroughly testing and making necessary adjustments, it's time to launch your revamped website. Consider the following steps:
Planning a Strategic Launch
Plan a strategic launch for your new website to create anticipation and excitement. Set a launch date, prepare marketing materials, and communicate the upcoming changes to your audience through email newsletters, social media, and other relevant channels.
Communicating the Changes to Your Audience
Clearly communicate the improvements and changes made to your website to your audience. Highlight the benefits they can expect, such as improved user experience, faster loading times, and enhanced functionality. Emphasize how the changes align with their needs and preferences.
Monitoring Post-Launch Performance
Monitor the performance of your revamped website after the launch. Continuously review website analytics, user feedback, and conversion rates to identify any areas that require further optimization. Stay proactive in addressing any issues that may arise and continue to improve the user experience.
Conclusion
A website makeover can have a transformative impact on your small business by enhancing its online presence, attracting more visitors, and driving conversions. By following the proven tips outlined in this article, you can revitalize your website and provide a remarkable user experience. Remember to regularly assess and optimize your website to keep up with evolving trends and customer expectations. Embrace the power of a well-designed, user-friendly, and SEO-optimized website to propel your small business toward success.
---
FAQs (Frequently Asked Questions)
1. How long does a website makeover typically take? The duration of a website makeover can vary depending on the complexity of the project, the size of the website, and the availability of resources. It can range from a few weeks to several months.
2. Can I perform a website makeover on my own, or should I hire a professional? It is possible to perform a website makeover on your own if you have the necessary skills and knowledge. However, hiring a professional web designer or developer can ensure a more efficient and effective transformation.
3. How often should I update my website after the makeover? Regular updates are essential to keep your website fresh, relevant, and secure. Plan for periodic content updates, feature enhancements, and technical maintenance to ensure optimal performance.
4. How can I measure the success of my website makeover? You can measure the success of your website makeover by tracking key metrics such as increased traffic, improved search engine rankings, higher engagement rates, and increased conversions. Analyze data from website analytics and monitor the achievement of your defined goals.
5. Can I make incremental changes to my website instead of a complete makeover? Yes, you can make incremental changes to your website over time. Prioritize improvements based on their impact and feasibility, and gradually work towards a fully optimized website. Remember that consistency and regular updates are key to maintaining an effective online presence.
Start an online business now. Start from: contact Digify about every step. When should you contact Digify? Now!