The new normal leads us to new media with a new super experience! VR is one of the best ways to promote your business, such as housing, apartments, events, tourist destinations, and more. VR provides a different dimension and user-friendly experience for users to explore those places as if they were there. Virtual Reality 360° makes it easier for your target market to understand and grasp your offered business, thus boosting your sales.
360 Virtual Reality Tours by Digify.us
Welcome to the future of real estate viewing! Experience immersive and interactive 360 virtual tours of homes and properties. See every detail, from the floor plans to the decor, all from the comfort of your home. Take the first step in your journey to finding your dream home.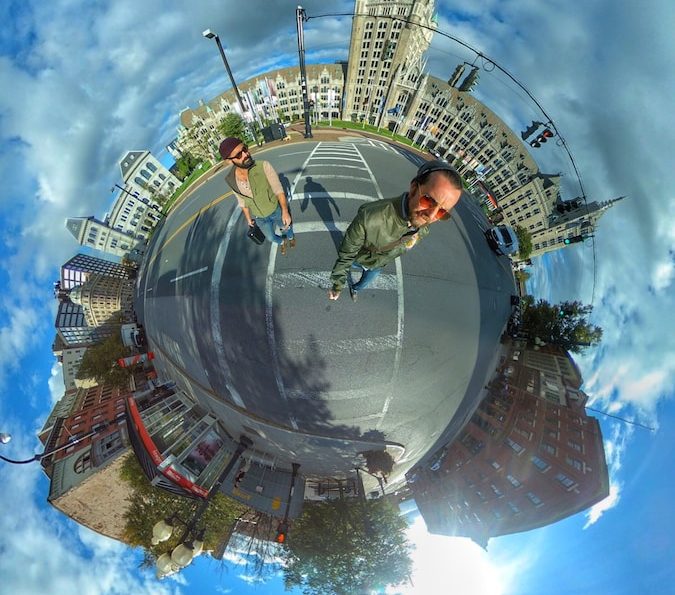 Features
Customizable VR interfaces

24/7 availability for virtual tours

Easy integration with your website and third-party platforms

Seamless navigation and zooming
Benefits
Increase buyer interest and engagement rates

Sell listings more effectively and at a higher price point

Reduce wasted time and expenses on unnecessary in-person showings

Gather valuable insights and enhance your overall marketing strategy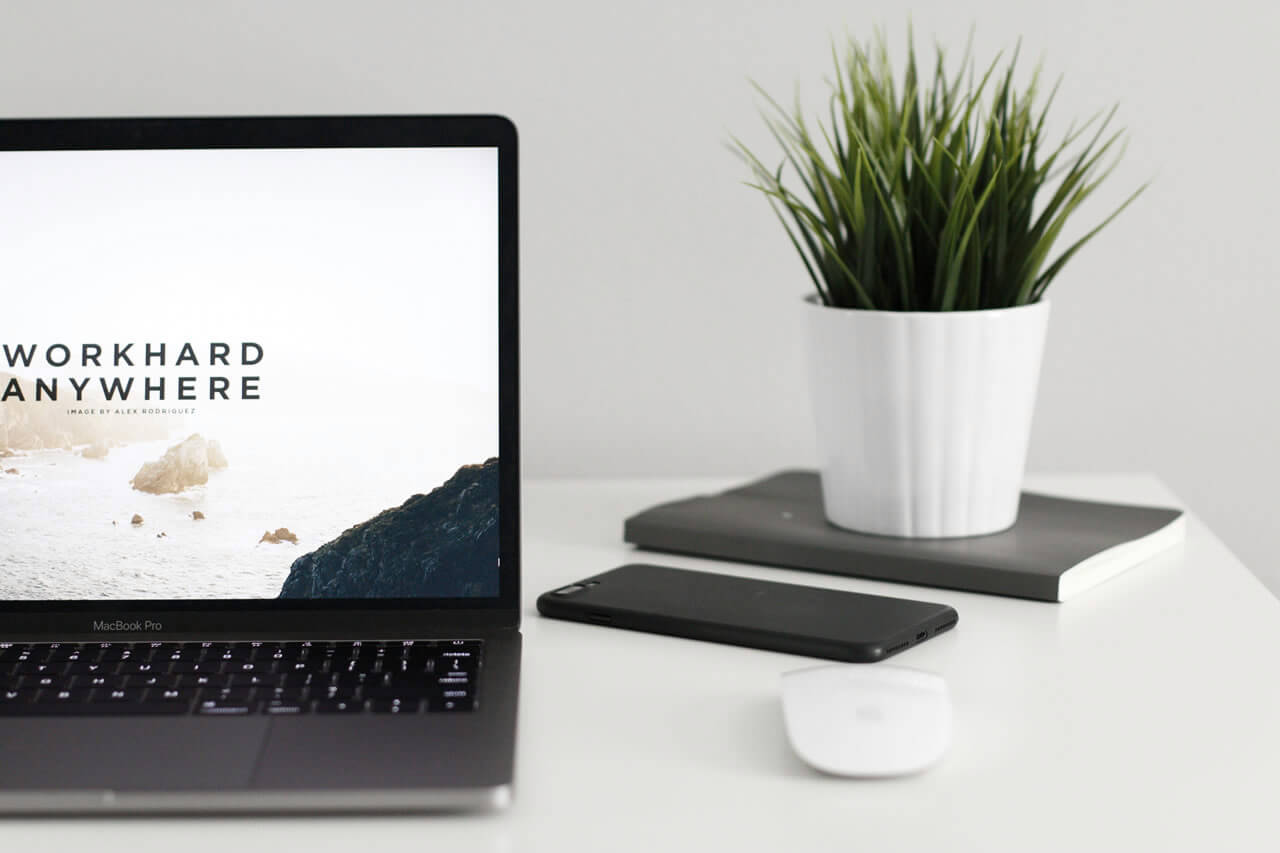 Step 1: Schedule Your Virtual Tour
Select a date and time that works best for you and we will take care of the rest.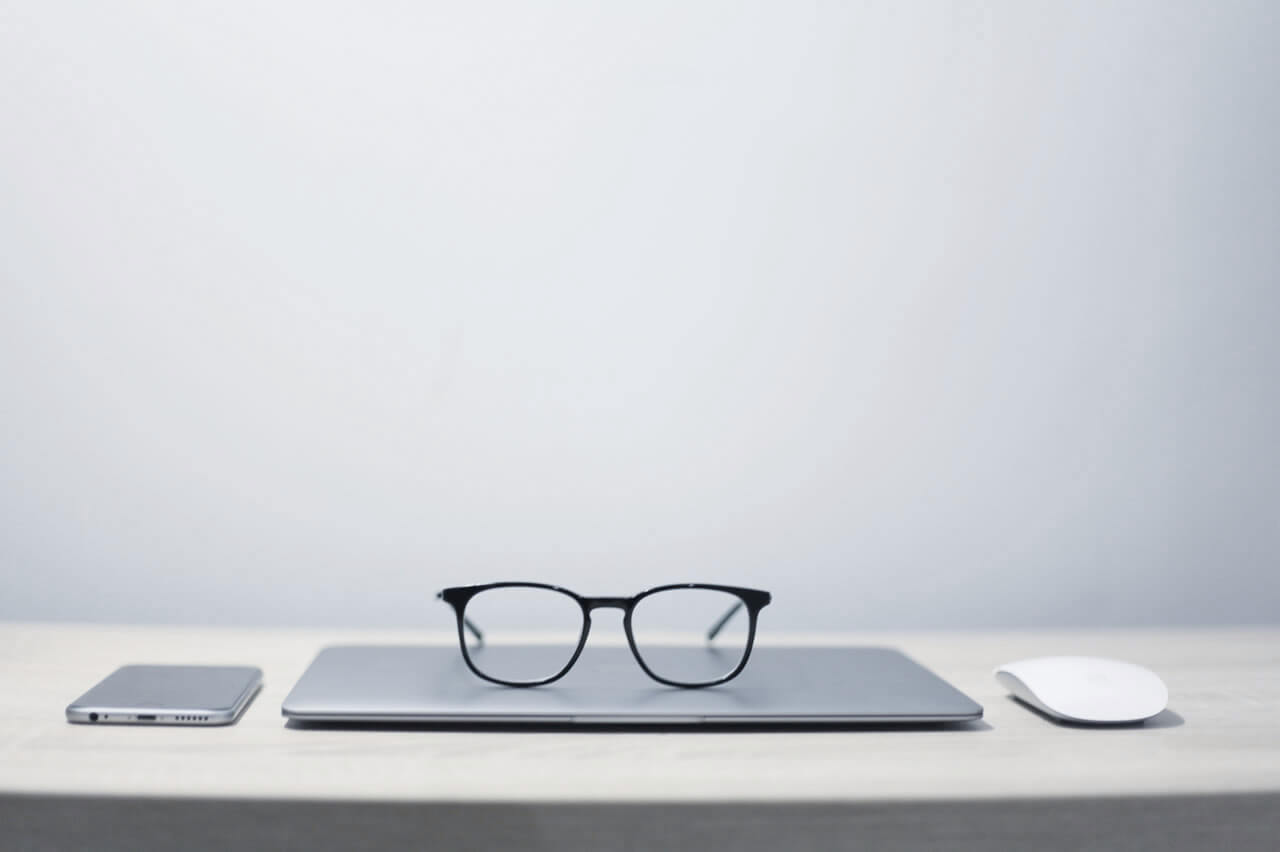 Step 2: Create Your Tour
We will arrive at your property and begin creating a stunning, immersive 360 virtual tour that will showcase every feature your property has to offer.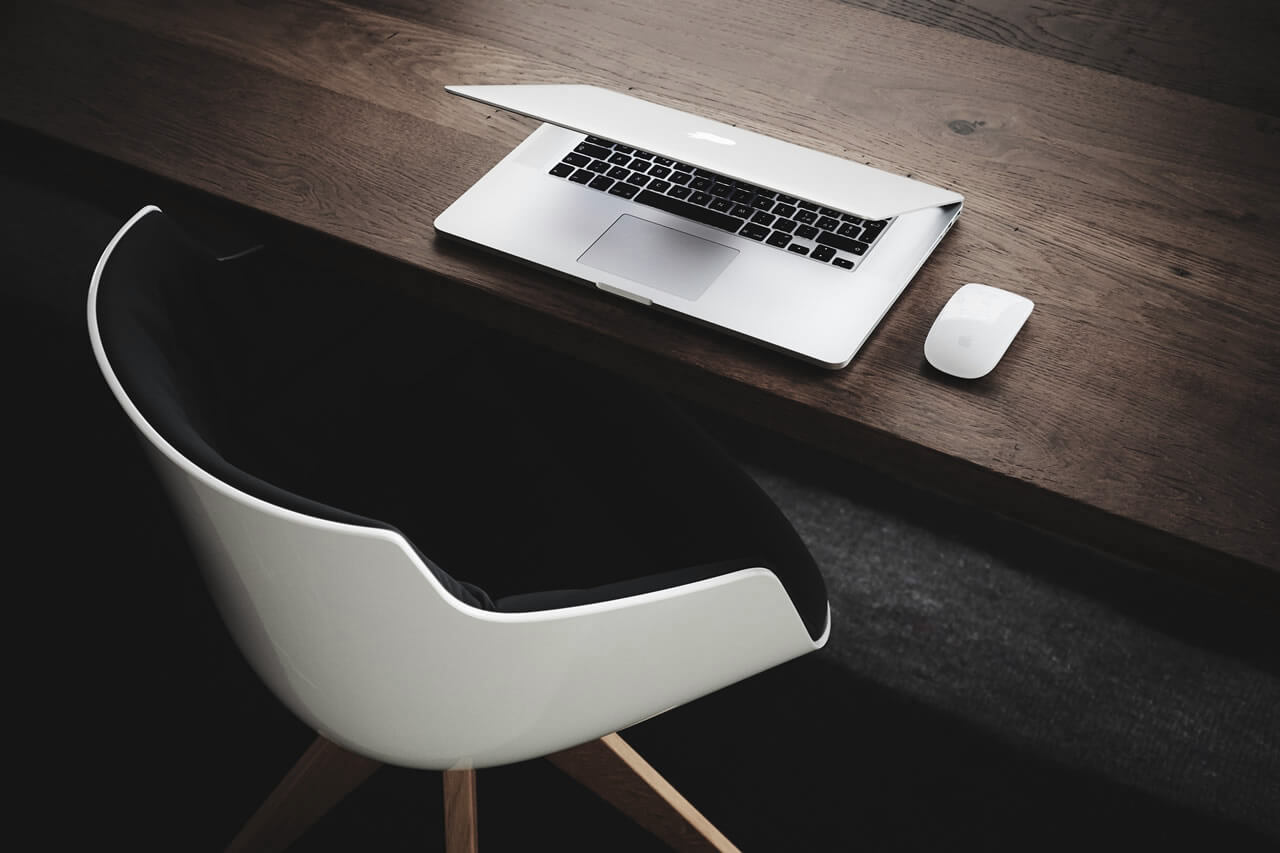 Step 3: Share Your Tour
Share your tour on social media, your website, and with your clients to increase engagement and interest.
Basic Package
Includes 1 tour and 10 360 photos for virtual reality viewing. Perfect for showcasing a single listing. Starting at $199
Standard Package
Includes 3 tours and up to 30 360 photos for virtual reality viewing. Perfect for real estate agents who want to add a virtual tour to every listing. Starting at $499
Premium Package
Includes 5 tours and up to 50 360 photos for virtual reality viewing. Perfect for real estate companies who want to enhance their marketing strategy. Starting at $999

Claire's Dream Home
Claire was able to sell her dream home in under 2 weeks with the help of Digify.us virtual reality tour. Her potential buyers were able to see every detail of the house and she even got multiple offers!

Mark's Luxurious Condo
Mark's modern condo was on the market for a few months and he was getting worried about the lack of interest. That was until he used Digify.us and created a 360 virtual tour of his beautiful place. In only two weeks, he had multiple offers and was able to sell it for at his asking price.

Tyler's Stunning Ranch
Tyler used the incredible technology at Digify to help sell his beautiful ranch which included a small stream. The 360 virtual tour showcased the entire property and meant Tyler sold the ranch for asking in record time.
Step Inside This Stunning Condo with 360 VR Tour
Experience the future of real estate with Digify.us's 360 VR tour of this modern and luxurious condo. Get a feel for the space and explore every detail from the comfort of your own home.
Typically, it takes us around 2 hours to scan the footage and create the virtual tour. The tour itself is ready within 24 hours.
We use high-end 360 cameras and compatible software to transform your space into a virtual tour.
Absolutely! Whether you need branded UI or custom hotspot features, we can help you elevate your virtual tour experience.